מגוון רחב של פתרונות אוורור וניהול עשן
תוך התאמה מלאה לצרכי הלקוח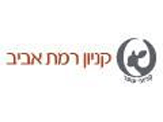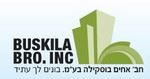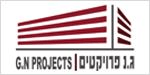 Strict planning
Excellence in manufacturing products


Thinking about the small details
In accordance with market trends


Compliance with strict standards
If you can dream it, We can do it
Metalpress Smart Solutions doesn't just think outside the box – it creates the box itself. We offer comprehensive solutions for ventilation and smoke removal, as well as smart parking solutions. Our services cover optimal system design, production, and full system installation, tailored precisely to the needs and requirements of each customer.
The result: competitive prices, high quality of service, cost savings, and energy efficiency, all in full compliance with the stringent requirements of fire safety authorities in Israel and abroad, standards institutes, and Israel Standard 1001.
metalpress smart solutions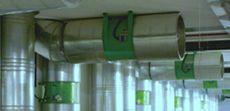 אוורור וניהול עשן
פתרונות האוורור של Metalpress Smart Solutions כוללים סדרת מוצרים המטפלים באוויר מהרגע שהוא יוצא מן המפוחים המפיקים אותו, ועד לשלב שהוא מפוזר בצורה האופטימלית, בכמות הרצויה ובכיוון המדויק.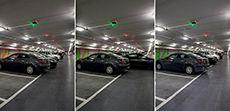 חניה חכמה
מערכות חניה חכמה מתקדמות לחניונים, שהופכות את השימוש בהם לנוח ומתקדם טכנולוגית - הן עבור החונים והן עבור מפעילי החניון ובעליו.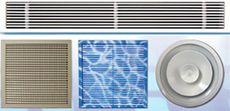 אביזרי מיזוג
סדרה נרחבת של מוצרים באיכות מעולה המטפלים באוויר העובר בתוך המערכות, מהרגע יציאתו מן המפוחים המפיקים אותו ועד לשלב פיזורו בצורה, בכמות ובכיוון הרצוי.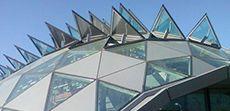 פינוי עשן וחסמי אש
פתרונות מלאים למניעת מעבר אש ולשחרור עשן טבעי אוטומטי במקרי שריפה.